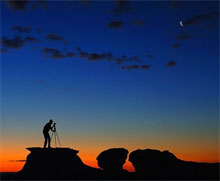 In today's fast moving economic climate, evaluating and managing risk is essential to the future success of any business. The business environment has changed significantly as a result of the world economic downturn, and as a result the risk profiles are changing rapidly.
Risk management has become a vital ingredient in the entrepreneurial culture needed to develop, expand and improve business performance. There is clear evidence that good risk management will add considerable value to the business.
The ability to manage significant risks effectively is an increasingly critical success factor for all organisations, irrespective of the sector they represent. Badly informed or poorly executed risk management, on the other hand, can easily spell disaster (as recent high profile failures have demonstrated). The requirement for an enterprise approach to risk management (known widely as ERM) is therefore crucial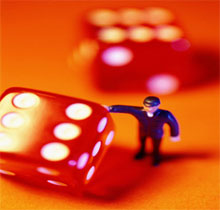 ERM encompass the entire business, creating connections between the business functions
and connecting the "silos" that often arise within large, mature, and/or diverse corporations
An ERM process will address the full spectrum of risks, including compliance, strategic, environmental, social, customer service, security, IT, reputation and business continuity.
Any organisation that has encountered unwelcome surprises or unexpected events should
realise that most of these were preventable. Such events will almost certainly have been caused by risks that were not fully understood or by the processes to mitigate those events being inadequate. The result is that risk management has been catapulted from being a useful tool to become the very pulse of the organisation and the yardstick by which its management is judged.
The key is to recognise that risk is not something that should be avoided – a risk is often an opportunity in disguise.